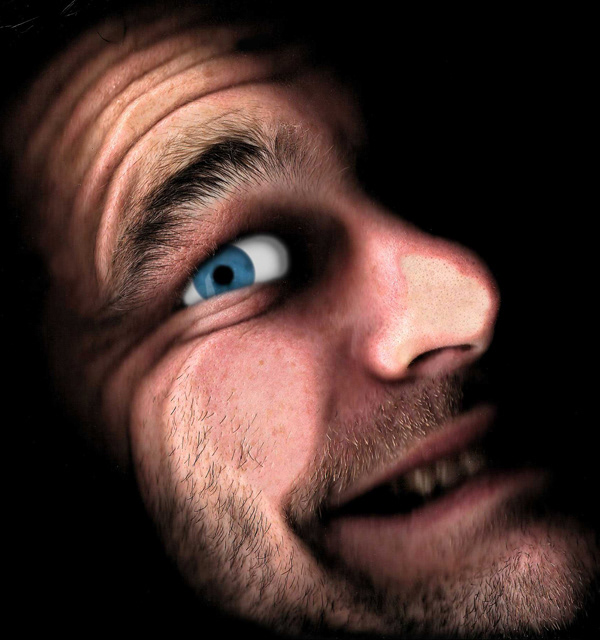 My mum really hates this picture of me. But, it may be her fault a little bit...
When growing up my mum was an artist and my dad an offset printer. So it was perhaps inevitable that I'd end up in the creative industry. 
I'm a Victorian country bumpkin from way back coming from a small town called Murtoa, then upgrading slightly by moving to Adelaide :P . Working on a variety of clients, often with tight budgets and tighter deadlines, I tend not to mess around. I also don't have a big ego and tend not to take myself too seriously (I save that for the work). 
I've made World Champions cry, chopped a car in half – and eaten ice cream for breakfast for three months straight. All in the name of engagement. Which is the reason I still use that image of myself. 
If you like what you see, hit me up. I can work for you. 
In the mean time, sorry mum.